After my trip to Kansas (I hope to blog about it soon) I was convinced we needed a Keurig. That is all I used while there and I fell in love.
After doing the 21 day fix (I'll also blog about that) I'm off of creamer and really anything else in my coffee. So the flavored coffee is what's working for me and Shane, who is also drinking his coffee black.
This is the one I bought and it gets used a lot!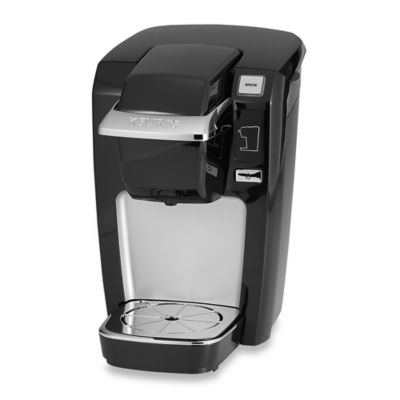 We've been testing out flavors and these are my two favorites,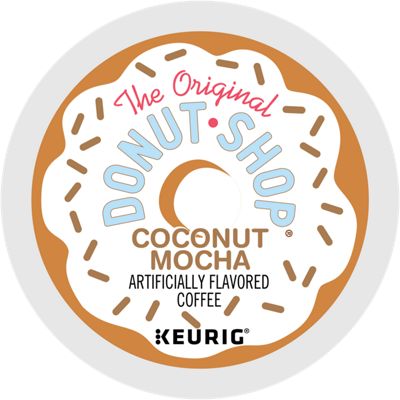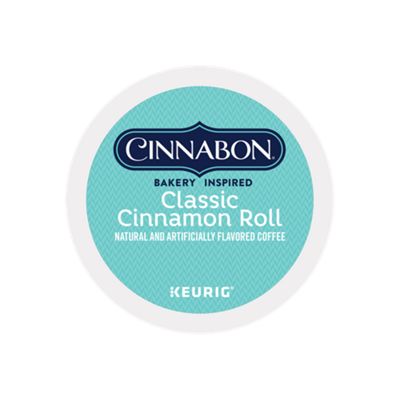 I got them both at my local grocery store.
I know I'm really late to the show on this one, but I was a big regular coffee drinker and the creamer was working for me. Not any more!!! I'm seriously thinking about putting the big coffee maker away...we haven't used it in 3 weeks. Now I know why everyone was flipping their lids over this contraption. Its awesome!