I thought I would share some of my favorite things. I have a lot of favorites, some would say I'm picky. However, when I find something I like I stick with it. I get asked a lot where I got that shirt or what a great idea. Honestly, I just read a lot of blogs (I would even say its a hobby) and pinterest.
I thought I would do a series.
I'm cheap. I rarely spend a lot of money on any one thing. I'm a fan of TJMaxx, Target and Old Navy.
I shouldn't wear these because of my planters facsiitis (you needed to know this), but they are cute, cheap and rather cushy. I think I need the brown, blue and striped ones.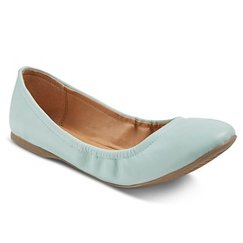 I love these leather earrings.
They are so light weight, you don't feel them. I'm someone that doesn't like to feel my earrings. These are perfect.
I run and these are my shoes. I like them, I'm not small and my feet definitely are not small. These work for me.
I love graphic tees, especially with jeans and a cardigan. Its hot here, so the cardigan is out for now. Here are a few of my favorites right now.
I need
this
, yes....need.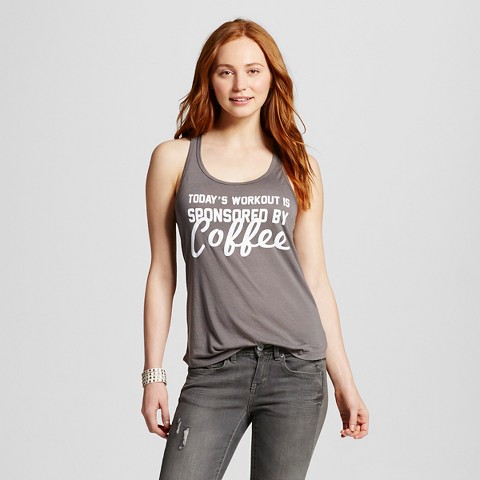 What are your favorites? Feel free to share in comments.